Denmark Productions is the home of the Halifax Plugged - In Series, one of the most successful compilation CD's on the east coast. Featured on Q104, Eastlink, Much Music News and Going Coastal. There have been Ten in the series and # 11 is in the works, if you have a band that is interested in becoming part of this series please send us an email and we will forward you the information. CD's are still available for all ten compilations and can be bought directly from Denmark Productions by the following link. Purchase any one of the Halifax Plugged - In CD's for $10.00 each + shipping or all ten for $80.00 + Shipping. Send request from the following link.
Click here for the complete series


HALIFAX PLUGGED - IN 11 Now Available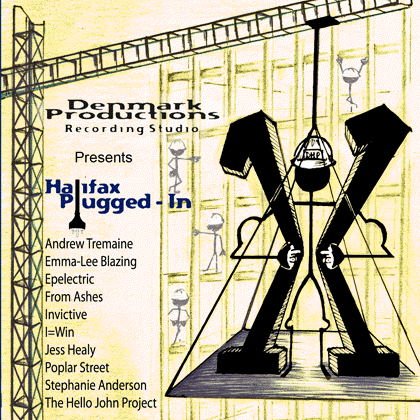 FEATURING:
Andrew Tremaine,
Emma-Lee Blazing,
Epelectric,
From Ashes,
Invictive.
I=Win,
Jess Healy,
Poplar Street,
Stephanie Anderson,
The Hello John Project,
NOW AVAILABLE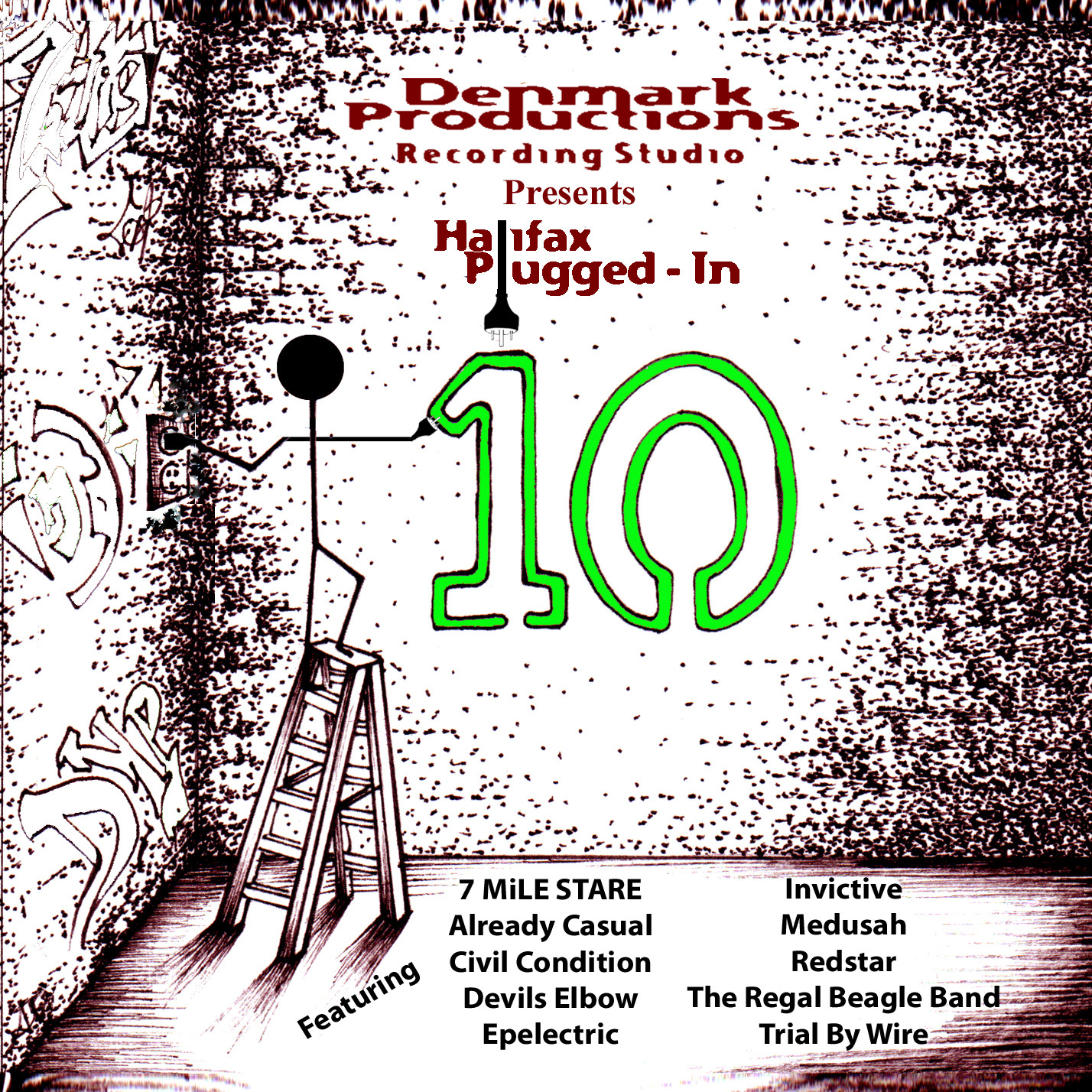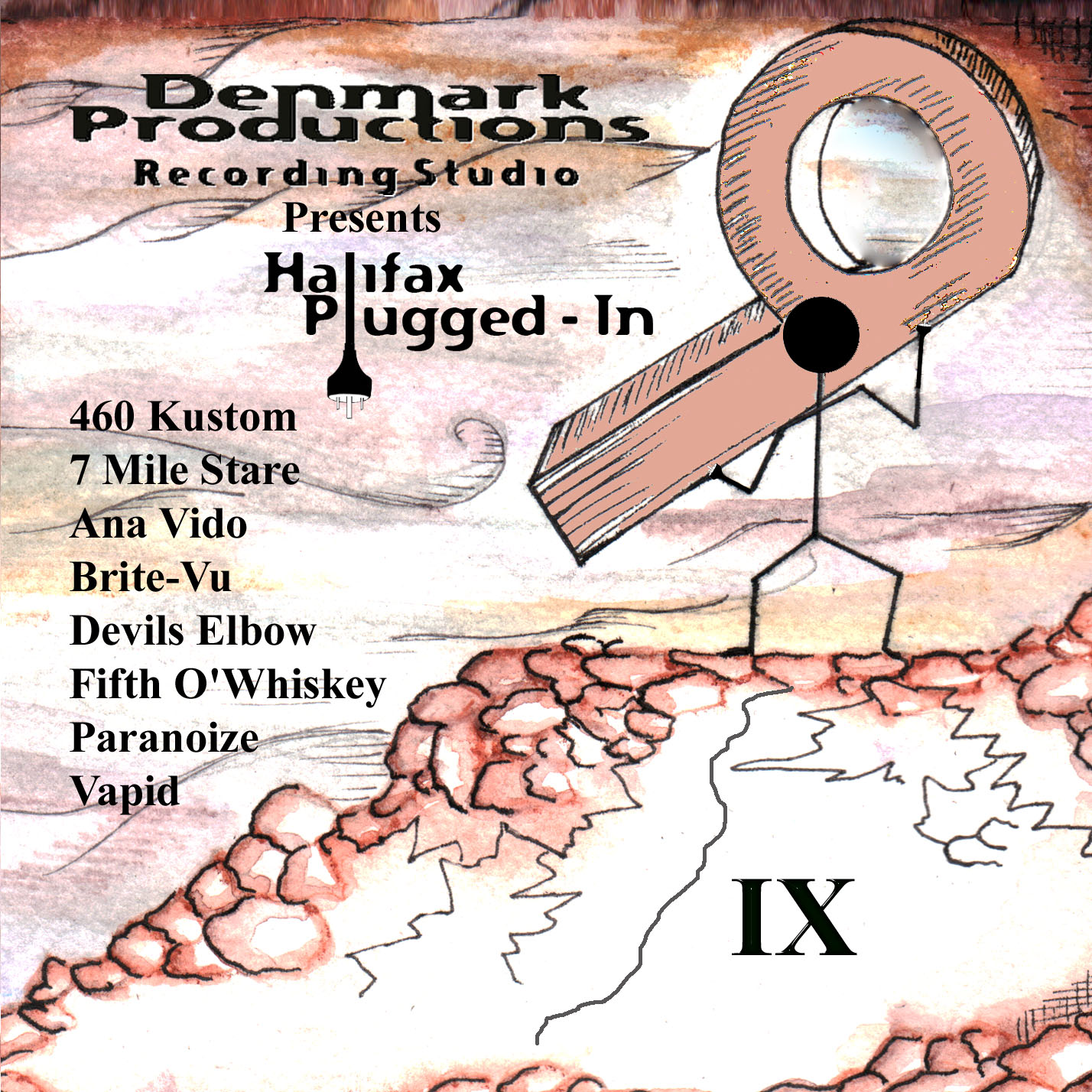 Halifax Plugged In 9 INTERVIEW
BC Radio "East Coast Connection with Shaun Whynacht"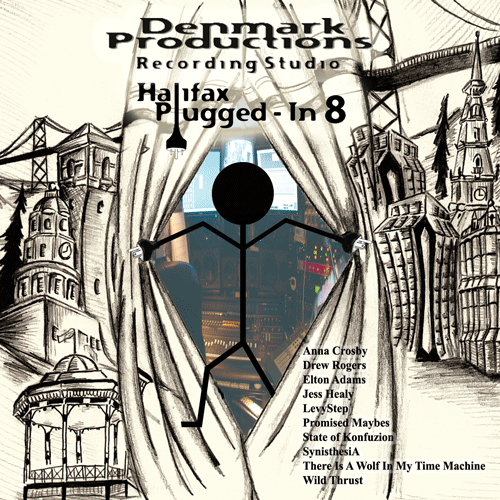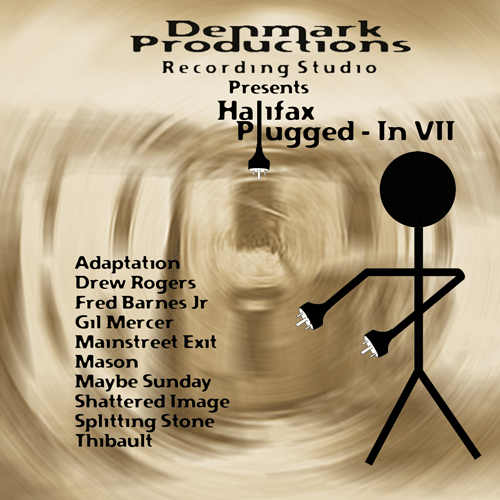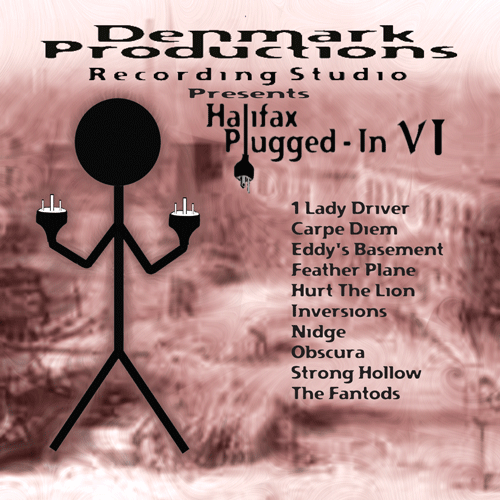 Click on Below Photo for Live Pictures
Of Plugged - In VI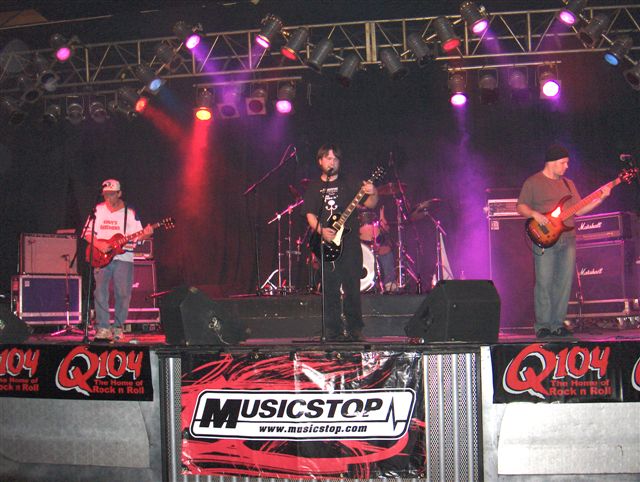 Halifax Plugged - In V Page Home Page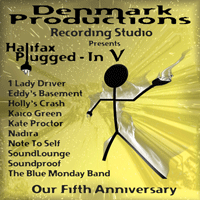 P l u g g e d I n V I L i n e U p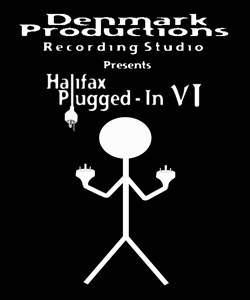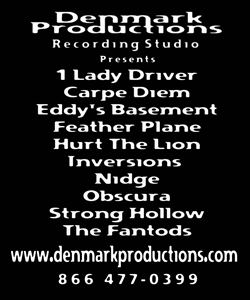 Click below to listen to the Halifax Plugged In III Interview with Dennis Field (Denmark Productions) and Tom Bedell (Q104). As heard on Route 104 program.